Main Content
Hot Rods, muscle cars, vintage, classic and more; our car auctions attract top notch vehicles from the best collectors around.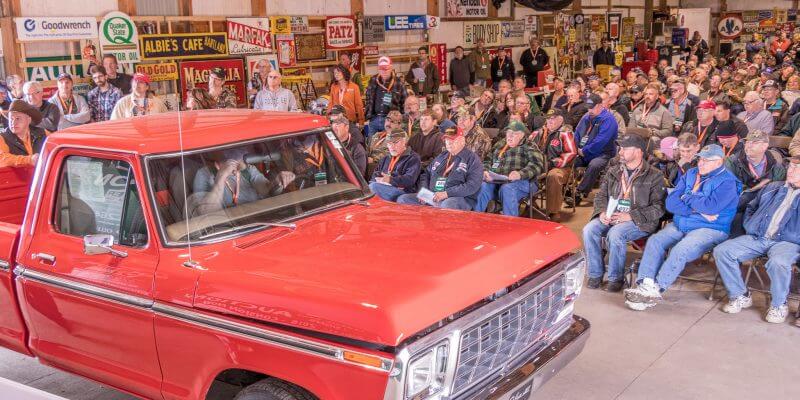 Sell Your Classic Car to the Best Bidders Around the World!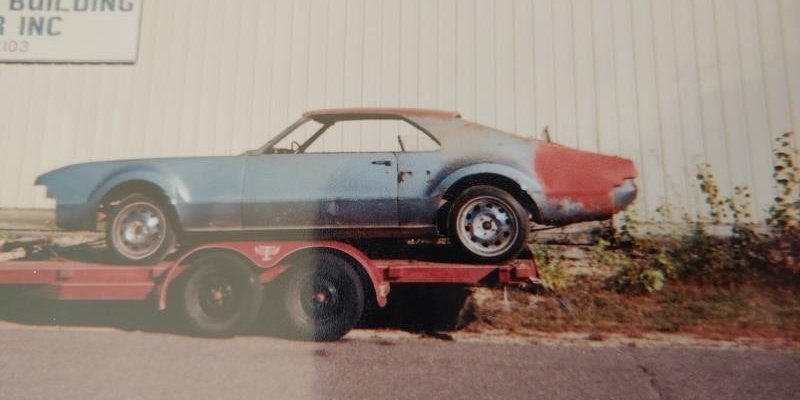 Check out all the fun, classic cars we found for you. We have an online only car auction. There are also plenty of convertibles in this collection. It's time to start bidding! Go to our website to register. Click here for more information.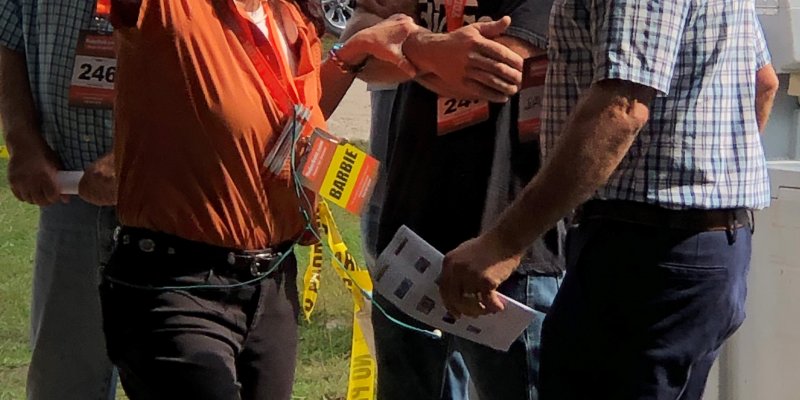 Now, don't get us wrong, we love winter, snow and the warmth of the Holiday season, but honestly, there's nothing that compares to the aroma of a classic car interior on a hot, sunny day. Reminiscing of strolling down a country road, windows down, engine purring conjures a big smile to our paling, winter faces. […]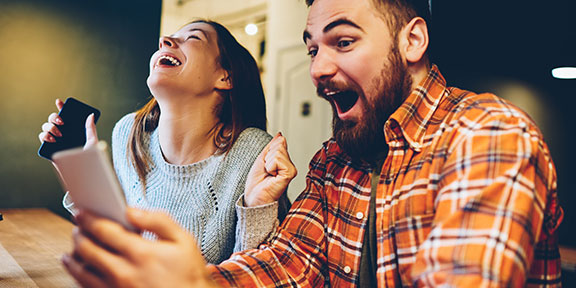 Classic cars are best experienced in person, from dash details to that vintage auto aroma, all is appreciated better when you're here. Conveniently accessible from the comfort of your home too, though we highly recommend traveling to this one-of-a-kind event and experiencing it live!