Main Content
Hot Rods, muscle cars, vintage, classic and more; our car auctions attract top notch vehicles from the best collectors around.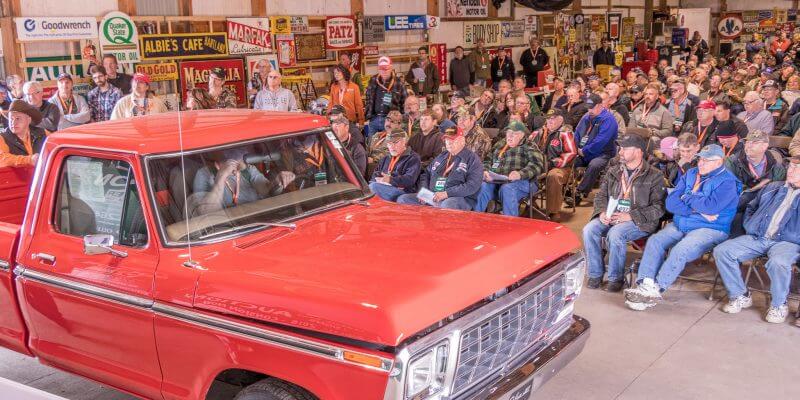 Sell Your Classic Car to the Best Bidders Around the World!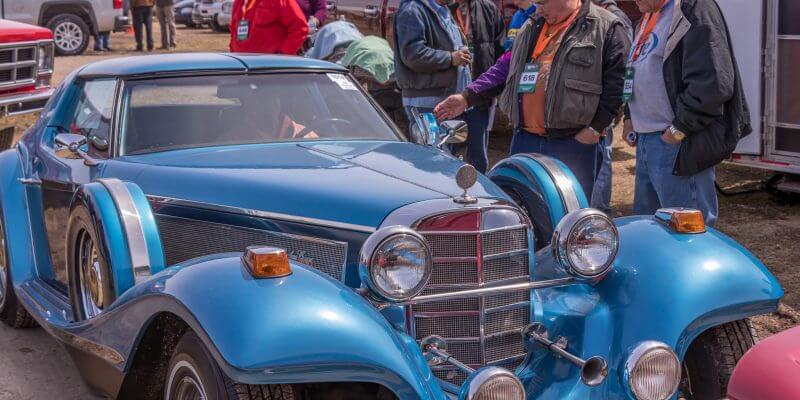 Want to get the best price for your classic car? Early exposure is the key and with our worldwide advertising, your vehicle will get noticed, getting you the price you want.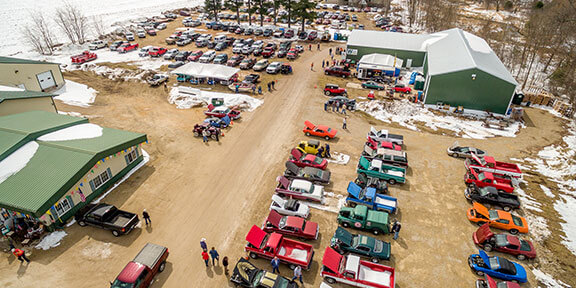 Bring one car to sell or your entire collection to sell!
Sell Your Classic Car to the Best Bidders Around the World! Get the most when you sell your classic car at our auctions! We offer potential buyers 4-6 different bidding platforms and 7 different ways to bid! That means we make sure your car has maximum exposure to a large number of bidders. Our last […]